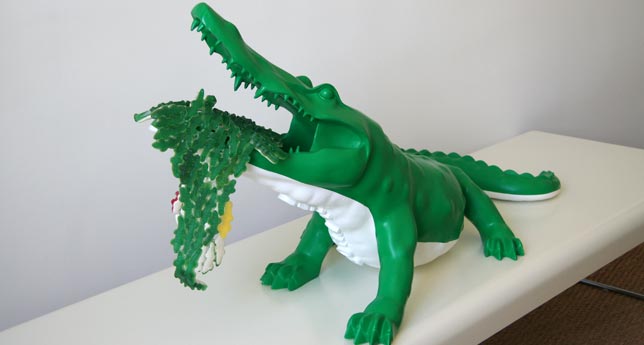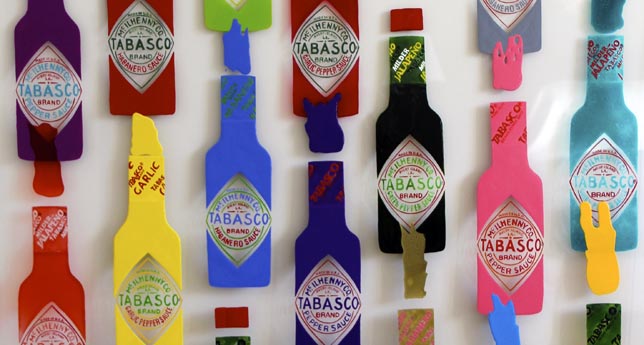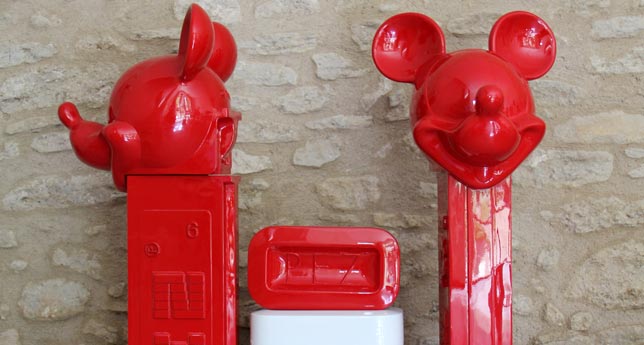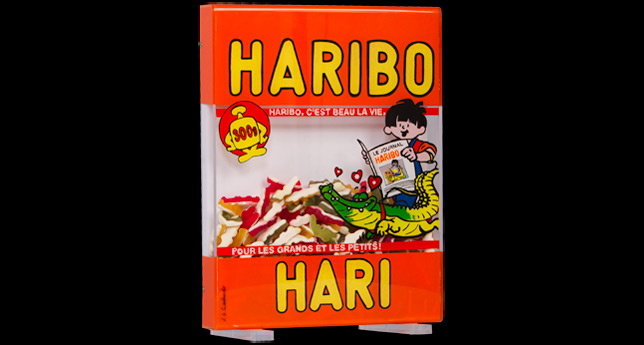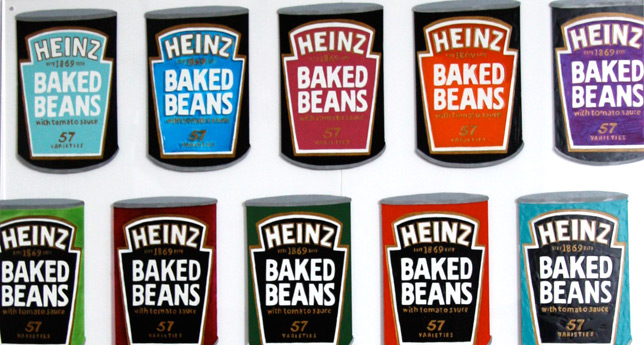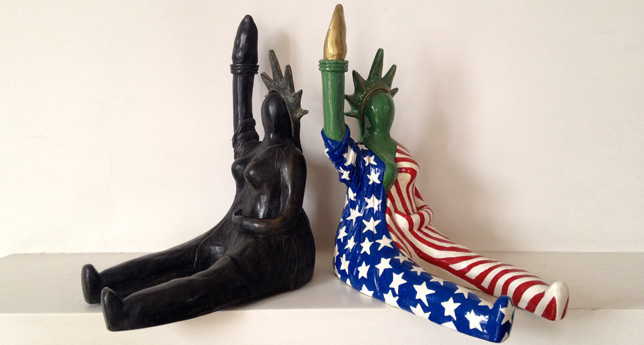 ANNICK b. CUADRADO PRESENTS...
I am a French artist, living and working in Paris. My works are based on our cultural heritage of publicity and advertising, and its visual impact.
I am therefore inspired by trademarks and logos, which have invaded our collective memory. I show in my works a variety of standards of our consumerist culture.
LAST NEWS
11/04/2023 - Retrouvez mes oeuvres à l'expostion Sweet espace lighthouse à Nogent-sur-Marne. Vernissage le 30 novembre.
Exposition jusqu'au 23 décembre.
01/23/2023 - NOUVELLE COLLABORATION AVEC LA GALERIE 337 GENEVE - SUISSE
09/19/2022 - Nouvelle collaboration avec 7ArtGalleryDubai